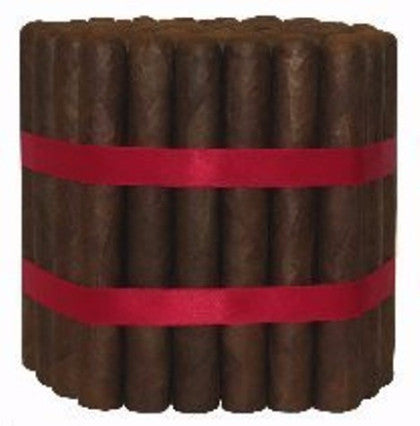 Wrapper: Proprietary
Binder: Proprietary
Filler: Proprietary
Country of Origin: Little Havana, Miami
Cigar Strength: Full-Bodied
"We wanted something special, something remarkable. An extraordinary cigar"
                                                                   -Sam Driban
Back in 2008 I wanted something really special to celebrate our 25th year in business; something remarkable that wouldn't just be a cigar, but an experience. My father will tell you that when it comes to planning ahead, for me that doesn't extend past lunch the next day. I decided this would be an exception.
For years now, I've been working with my good friend, Willie Herrera in Little Havana, Miami. Willie and his family go back generations in the Cuban and then Miami tradition of making and blending the best cigars in the world. Today, many of you know Willie Herrera as he is also the Master Blender for Drew Estate, maker's of Liga Privada.
Willie knew what I wanted and we constantly blended and tasted, blended and tasted and we were coming close, but not perfect. And then it happened. Willie sent me our latest samples and they were perfect, exactly what I wanted. Production began and the result was the best cigar I ever had. Due to the limited amount of this exceptional tobacco, we can only procure and age enough tobacco to produce about 600 cigars a month.
The secret blend goes to the grave with me and Willie. I will tell you that the filler is Cuban seed and that the filler, binder, and wrapper utilize tobaccos from four countries. The cigars are perfectly constructed and aged by Willie and his staff of eight of Little Havana's best rollers.
These cigars look and feel so good, you will begin to fall in love with them even before you light up. Thick, oily, and very full-bodied, these cigars are a slice of heaven and will take you back to Havana circa 1950.
Available only in my favorite size…6½" x 52 Ring
---
Share this Product
---
More from this collection